Things to See
Come see some of the hidden treasures in Evangeline Parish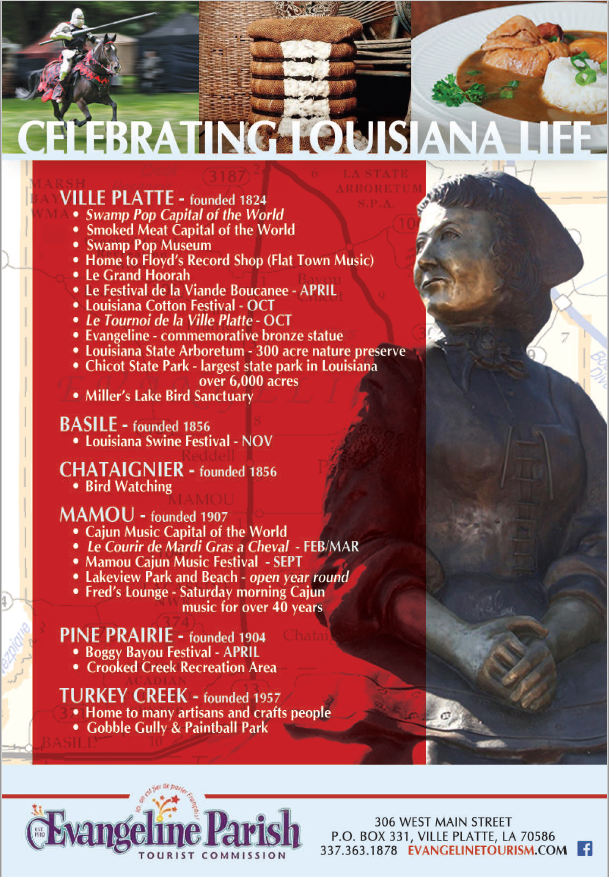 Evangeline Parish has a great history and live culture. We are fortunate enough to have one of Louisiana's most beautiful state parks located just north of Ville Platte.
We also are home to the Swamp Pop Museum, Evangeline Statue, a Vietnam Memorial, and a beautiful walking park. Below, you'll find a list of local attractions and links.
Ville Platte has much to offer, come over to Ville Platte and visit with us.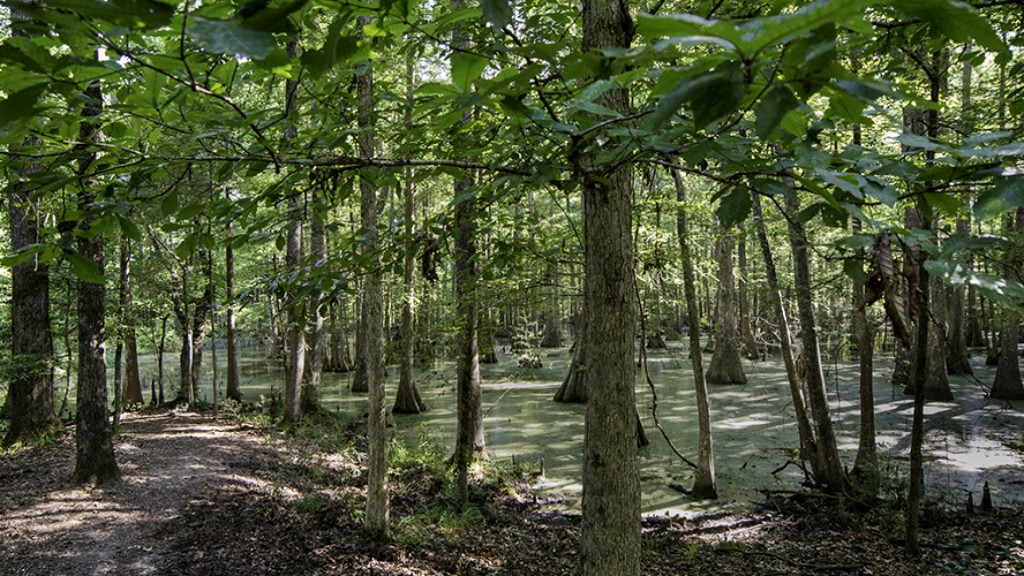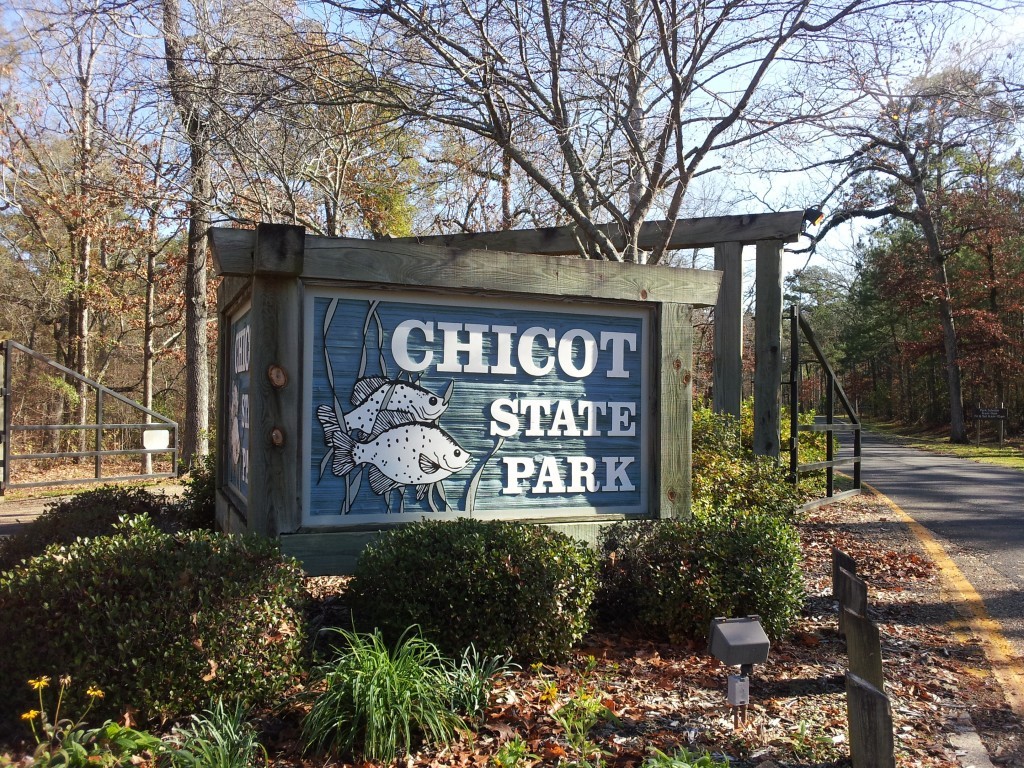 The park covers over 6,400 acres of rolling hills and water in South Central Louisiana. The cool, clear waters of Lake Chicot have yielded record freshwater catches of largemouth bass, crappie, bluegill and red-ear sunfish. An extensive hiking/backpacking trail completely encircles Lake Chicot. The hiking trails allow visitors to experience and enjoy the park's natural landscape, its bottom land hardwood forest and the lake itself.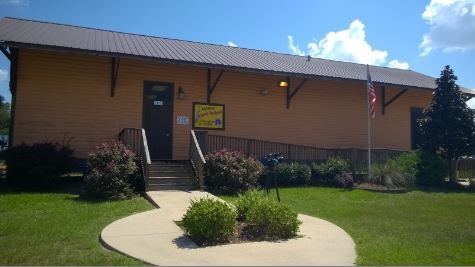 Swamp Pop Museum
Travel back in time with the World Famous Swamp Pop Music! See all of the great memorabilia from the past and maybe visit with a legend.
.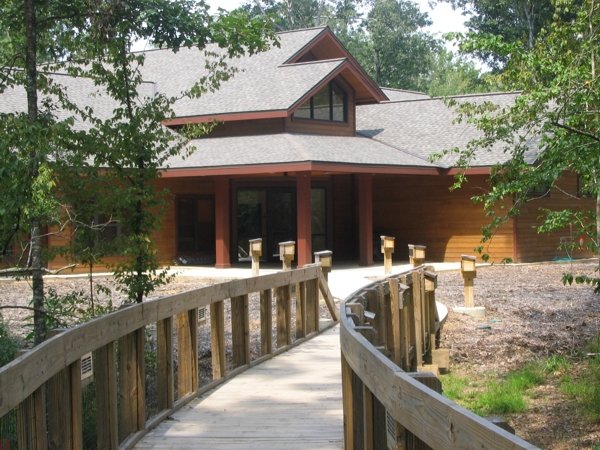 Louisiana State Arboretum
The Louisiana State Arboretum, now located within Chicot State Park, is home to a magnificent mature beech-magnolia forest and features an outdoor classroom and several miles of nature trails with labeled plant life native to Louisiana.

Evangeline Statue & Vietnam Memorial
The Statue of Evangeline is located at the Ville Platte Courthouse Square. You will also find the Vietnam Memorial on the northeast corner of the square with an authentic Huey Helicopter.